Choros – a mesmerising experimental dance film
Through some digital magic, one solo dancer fluidly multiplies into many while simultaneously also melting back into herself, creating a phantom echo that moves beautifully in sync. It's an enchanting study of human movement, set to the chiming "Music for 18 Musicians" by Steve Reich.
This experimental art film by Michael Langan explores the motion of the human body, and what more beautiful way to show this than with a dancer, Terah Mayer.
Read here for more about the film and the major advancements in digital composting to create this animation technique.
Here are some perplexing images from the film for your visual enjoyment.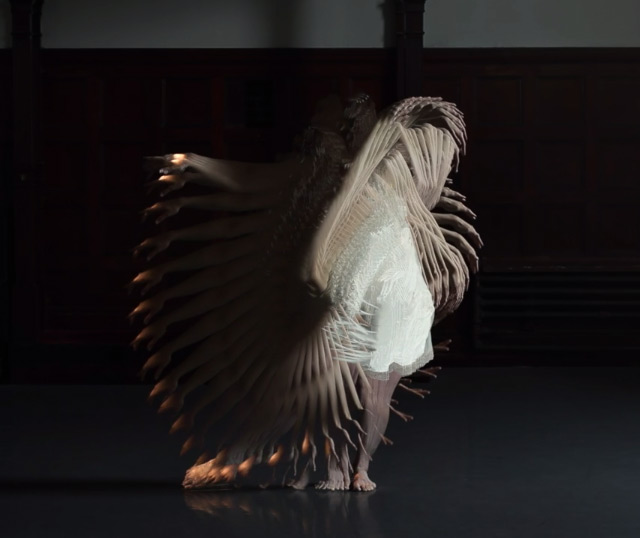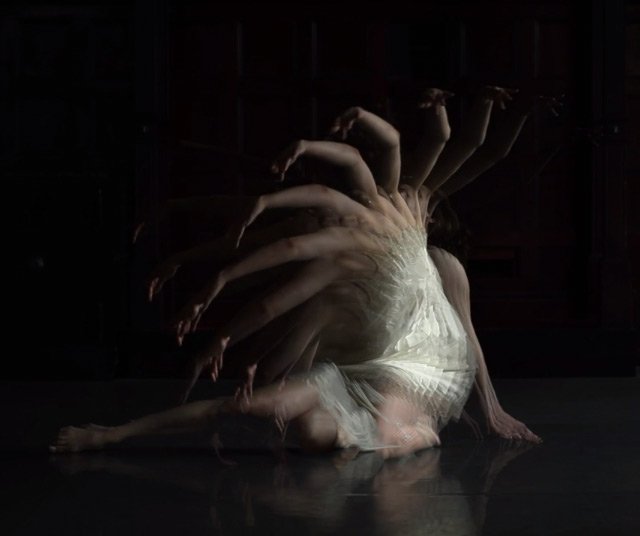 Category: Performance